"continuity breeds confidence in the community"
Community
A key characteristic of the Estate is continuity. It has existed for generations and is set to continue well into the future. This sense of stability generates confidence amongst occupiers who share a pride in their surroundings and plan for the long term. It is not unusual for three or more generations of the same family to be living and working on the Estate.
Although historically centered on the 'big house', the community of Wentworth has developed independence. The Church, Parish Council and Community Association are a few of the thriving organisations representing key pillars of the present community. The Estate works with these organisations, local authorities and other stakeholders to preserve the village and wider realm for the benefit of all. A Parish Plan was prepared in 2008. Similar to other parishes, crime, traffic and services for the elderly are chief concerns for the community.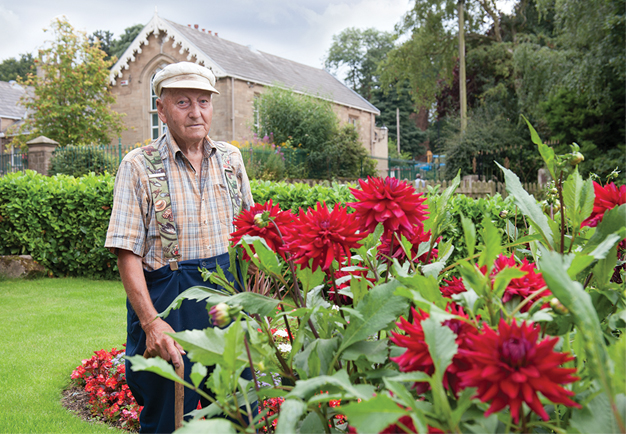 The charitable status of elements of the Estate assists the community in a variety of ways, be this the provision of Almshouses dedicated to the elderly, delivery of public open space or support for education and sport. As you might expect of a rural community, there is a calendar of annual events including village fete, church garden party, OAP treat days and even beaters balls!
Local organisations exist for all ages including pre-school tots club, children's football, teenager's amateur dramatics, adults cricket and pensioners lunch club. Erected by the 5th Earl Fitzwilliam in 1835, many organisations use the Mechanics Institute, a building which serves as the village hall.
Wentworth is unusual in that it has two churches, a partly ruined old church managed by the Churches Conservation Trust and a popular Victorian church commissioned in 1872 by the 6th Earl Fitzwilliam. This building was designed by James Pearson who later went on to design Truro Cathedral. Its spire of almost 200 feet is visible for miles around.